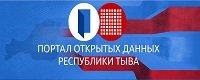 ---

Almost One Fifth of Voters for the Siberian of the Year Live outside Russia

20 March 2006

| 1935 views | 0 comments

After 7 days of the voting for the Siberian of the year 32 pretenders among which are two Tuvans - legendary war veteran Vera Bailak, 81, and none the less legendary Albert Kuvezin, 41, - gathered all in all 26 000 votes. Olympic champion in rhythmic gymnastics Irina Chaschina is in the lead, the others 6 come in a very tight group with Albert Kuveyin in it. Voting will last till the 23d of March. And as organisers of the contest say all of the nominees have good chances.

Voters from Yakutia turned out the most active - they make up 18 %, then comes Moscow (13,5 %), Novosibirsk (11 %), Altai territory (8,6 %) etc. Interesting that 18 % of votes have been contributed from abroad, mostly from the United States and Germany.
Notice
New comments for news item are allowed for 365 days after publication.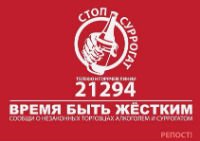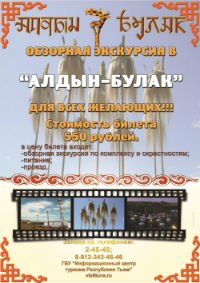 Event announces

1) TODAY: new! Khoomei online master-class by Merited artist of Tuva Artur Damdyn-ool. Starts at 12.00 (Moscow time) at noon (Instagram/tuvancenter)

2) 11.04.2020: new! Khoomei online master-class by Merited artist of Tuva Eduard Damdyn. Starts at 12.00 (Moscow time) at noon (Instagram/tuvancenter)

3) 01.05.2020: Festival of Labour. Pervoye Maya (Russia)

4) 06.05.2020: Day of Tuvan Constitution (Tuva)

5) 09.05.2020: VICTORY DAY, 75th anniversary of Russian Army victory over fascism (Russia)

6) 11.05.2020: 102th anniversary of Richard Feynman, outstanding physicist, Nobel Prize winner (California-Tuva)

7) 19.05.2020: Museum workers' Day (Russia)