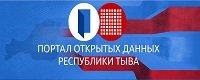 ---

Vera Bailak Missing 40-50 Votes to Become the Siberian of the Year

22 March 2006

| 1905 views | 0 comments

Several hours left to change the situation. Vera Bailak, 81, legendary Tuvan war veteran, whotook part in liberating Ukraine villages from fascists in 1944, mother of 11 children, head of the huge farm, still on horse-back when needed, is among the nominees for the Siberian of the Year. Today is the last day for voting. Difference between all the 32 pretenders is minimum. Tuvan Vera is missing just 40-50 votes to be in the 7 leaders who will be declared Siberians of the Year. Our Albert Kuvezin is in the leading 7. Vote for Vera withing the nearest hours and make all your friends and friends of your friends do the same at www.sib21vek.ru!
Notice
New comments for news item are allowed for 365 days after publication.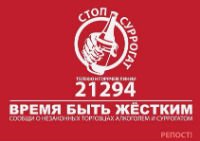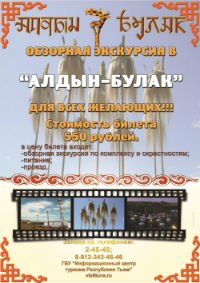 Event announces

1) 24.11.2019: Children's Eurovision-2019 with Russia represented by duet of Denberel Oorzhak (Tuva) and Tatiana Mezhentseva (Moscow) (Gliwice, Poland)

2) 01.12.2019: 'United Russi' party's birthday. Electorate meetings with their deputies at all levels to be held (Russia)

3) 12.12.2019: The Day of the Russian Constitution (Russia)

4) 01.01.2020: Happy New Year

5) 01.01.2020: Famous Tuvan ston-carver Donduk Toibukhaa's birthday (Kyzyl, Tuva)

6) 07.01.2020: Happy Christmas

7) 19.01.2020: Baptism. Epiphany bathings (Russia)

8) 25.01.2020: Shagaa, new year according to Buddist calendar (Tuva)

9) 23.02.2020: Day of the Motherland Defender (Russia)

10) 08.03.2020: Women's Day (Russia)