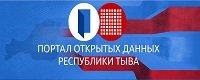 ---

Tuvans Protest Against the Refusal of Russian officials to Issue Visa for Dalai-Lama

10 September 2002

| 2207 views | 0 comments

Today the Buddhists of the Republic held a protest in support of the 14th Dalai Lama, whose travel into the country was refused by the Russian Ministry of Foreign Affairs, on the recommendation of Chinese authorities. The same kind of protests were held in all of the Buddhist republics of Russia, among them Kalmykia and Buryatia, who also expected the Dalai Lama. Ten years ago, on September 19th, Tenzin Gyatso came to Tuva for the first time, on the invitation of the Tuvan parliament. Thousands of people gathered then on Lenin St. in Kyzyl and prayed together with him. A decade after this spiritual gathering, the Buddhist leader may not return to the same place. The participants in the protest appealed to the President of Russia and the parliament of the Federation, asking for the Dalai Lamas return.
Notice
New comments for news item are allowed for 365 days after publication.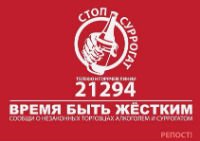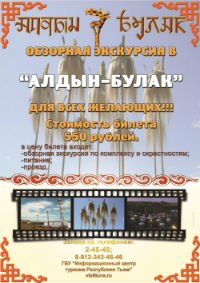 Event announces

1) 15.08.2022: DAY OF TUVA REPUBLIC (Tuva)

2) 16.08.2022 - 18.08.2022: IV International Khoomei Festival, devoted to the 60th anniversary of People's Khoomeizhi Kongar-ool Ondar (Kyzyl, Tuva)

3) 01.09.2022: Day of memory and honour of Tuvan volunteers who fighted against fascism (Tuva)

4) 01.11.2022: Day of Tuvan language (Tuva)