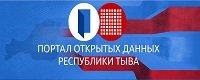 ---

Today in Tuva Dalai-Lama's Jubileum is Celebrated

Today in Tuva 70th anniversary of the head in the buddhist hierachy, Dalai-lama the 14th is celebrated. Religeous rituals, devoted to the long-life of His Holiness, take place in all the lamaseries of the republic, alonside with concerts and sports events. Dalai-Lama visited Tuva in 1992. During that visit he sanctified a number of places which were to turn later on into buddhist monasteries. Among them were ruines of the Ustuu-Khuree lamasery, a unique temple destroyed in the 30-ties of the last century, which is now under reconstruction.
Notice
New comments for news item are allowed for 365 days after publication.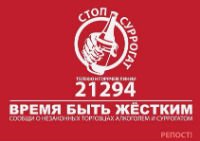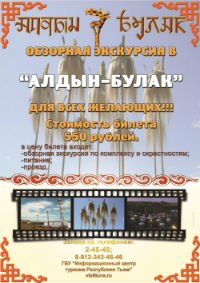 Event announces

1) 20.02.2023: Shagaa, New year according to Lunar Calendar (Tuva)

2) 23.02.2023: Defenders' Day

3) 08.03.2023: Women's Day (Russia)

4) 21.04.2023: Local governments Day (Russia)

5) 01.05.2023: May Day

6) 06.05.2023: Tuvan Constitution Day

7) 09.05.2023: Victory Day

8) 01.06.2023: Childrens defence Day

9) 06.06.2023: Russian Language Day - Pushkin's Day