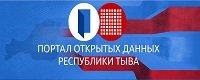 ---

Results of the Archaeological Excavations Prove the Gerodot Theory

12 September 2002

| 2080 views | 0 comments

The results of the archaeological excavations by scientists from St. Petersburg in the Pii-Khem District of Tuva, prove the Gerodot theory that proposed that the Scythian tribes whose burial mounds were found in the Black Sea area are of Asian origin. However, Gerodots hypothesis was rejected due to the Caucasoid features and structures of the Scythian people. The finds in Tuva turned out to be older than the ones in the Black Sea, which is a sensation in the scientific world as it contradicts the old views of the origins of Scythian tribes, whose culture and arts in some aspects are considered to be higher than that of Ancient Greece. Konstantin Chugunov, head of the expedition, nevertheless states that the suppositions that present Tuvans are followers of those Scythians (which appeared in Tuvan press) are not true.
Notice
New comments for news item are allowed for 365 days after publication.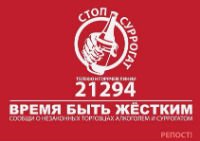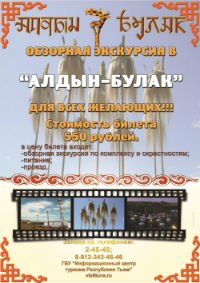 Event announces

1) 15.08.2022: DAY OF TUVA REPUBLIC (Tuva)

2) 16.08.2022 - 18.08.2022: IV International Khoomei Festival, devoted to the 60th anniversary of People's Khoomeizhi Kongar-ool Ondar (Kyzyl, Tuva)

3) 01.09.2022: Day of memory and honour of Tuvan volunteers who fighted against fascism (Tuva)

4) 01.11.2022: Day of Tuvan language (Tuva)