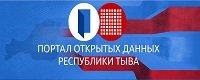 ---

756 Tuvan Children did not Begin Academic Due to the Lack of Proper Clothing and Shoes

17 September 2002

| 2216 views | 0 comments

Seven hundred and fifty six Tuvan children have not begun their academic year on the first of September due to the lack of proper clothing and shoes. In the villiage of Kaa-Khem, which is very close to Kyzyl, takes on the first wave of migrants from far-off districts (who are on the way to move to the capital) of Tuva, a campaign for gathering began and still goes on. The local alexistration sent letters to local businessmen asking to help the children to be able to go to school. The alexistration set up a special donation center where people can bring their old clothes, shoes, and also food. The business people have raised 3,100 rubles (100 dollars) so far.
Notice
New comments for news item are allowed for 365 days after publication.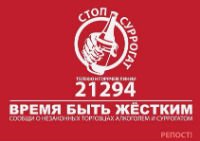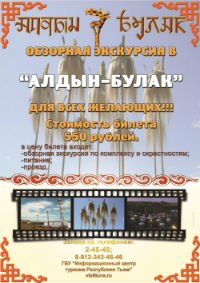 Event announces

1) 15.08.2022: DAY OF TUVA REPUBLIC (Tuva)

2) 16.08.2022 - 18.08.2022: IV International Khoomei Festival, devoted to the 60th anniversary of People's Khoomeizhi Kongar-ool Ondar (Kyzyl, Tuva)

3) 01.09.2022: Day of memory and honour of Tuvan volunteers who fighted against fascism (Tuva)

4) 01.11.2022: Day of Tuvan language (Tuva)