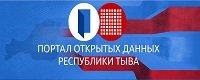 ---

Kyzyl Deputies Adopted New Statute of the Capital

28 May 2005

| 1852 views | 0 comments

Kyzyl Khural of local deputies adopted unanimously a new statute of the Tuvan capital in accordance with which instead of the single post of the Kyzyl mayor there will be introduced two - a position of Head of the City elected out of the deputies of the Kyzyl khural by the deputies themselves and that of Chairman of the alexistration – professional manager - appointed by a special commission and executing his duties on the basis of the contract. The current mayor's term expires in Autumn 2006, that of the city deputies a year later – that means that the next head of Kyzyl following Dmitri Dongak elected by all Kyzyl voters 4 years ago, will be one of the present deputies, none of whom, as many experts state, can be efficient in this position. Luquidation of the direct mayor's elections by the whole Kyzyl electorate is a step backwards in democratic development of Tuva, many people believe.
Notice
New comments for news item are allowed for 365 days after publication.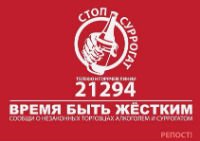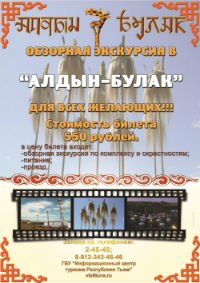 Event announces

1) 15.08.2019: Tuvan Republic Day (Tuva)

2) 16.08.2019 - 18.08.2019: 3d International Festival 'Khoomei in the center of Asia' (Kyzyl, Tuva, Russia)

3) 01.09.2019: Day of historic Memory and Dignity of Tuvan volunteers who perished in the 2nd World war (Tuva, Russia)

4) 07.09.2019: The Day of Kyzyl city (Kyzyl, Tuva, Russia)