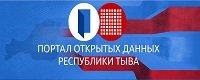 ---

First Democratic Elections were Held in Tuva 15 Years Ago

4 October 2005

| 2870 views | 0 comments

First Tuvan democrates has celebrated these days the 15th anniversary of the first democratic elections in Tuva. In Autumn, 1990 139 deputies of the Supreme Soviet of Tuva were elected on the alternative base. For the first time in the Tuvan history voters had more than a candidate on the election bulletin to chose from.

That democratically elected Soviet had done a lot for promoting democracy in Tuva - declared sovereignity of the people of Tuva, annuled the leading role of the communist party in Tuva, adopted a new Constitution in 1993. The first wave of Tuvan democrates has chosen further on different roads in life - that is why the anniversary was celebrated in 2 different places: in the Centre of the Folk Culture those who supported the present governement of Tuva gathered; in the Supreme Khural 49 deputies of that legendary democratic Soviet got together. As the vice-speaker of the Khural Vitali Valkov said, 15 years ago the first and... the last honest democratic elections took place in Tuva.
Notice
New comments for news item are allowed for 365 days after publication.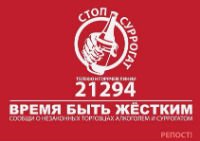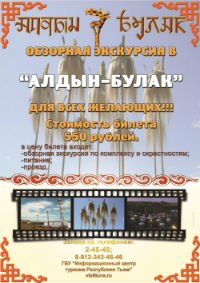 Event announces

1) 04.07.2019 - 07.07.2019: XXth Ustuu-Huree festival of live music and belief (Chadan city, Dzun-Khemchik district, Tuva, Russia)

2) 15.08.2019: Tuvan Republic Day (Tuva)

3) 16.08.2019 - 18.08.2019: 3d International Festival 'Khoomei in the center of Asia' (Kyzyl, Tuva, Russia)

4) 01.09.2019: Day of historic Memory and Dignity of Tuvan volumteers who perished in the 2nd World war (Tuva, Russia)

5) 07.09.2019: The Day of Kyzyl city (Kyzyl, Tuva, Russia)