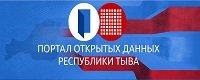 Two Parties in Tuvan Parliament have to Negotiate

Two parties - United Russia (15 deputies) and Life party (12 deputies) - have to negotiate their strategies in the Legislative Chamber of Great Khural where none of them has an overwelhlming majority. In order to make a decision one has to have at least 17 votes pro (half of the established number of deputies plus one vote). The first organising session of the new Legislative chamber is in question as the Life Party urges to restore the results of voting in four Kyzyl constituencies which were cancelled on the pretext that temporarily-based Kyzyl students from rural districts of Tuva participated in elections. With twelve Life party deputies absent at the first session any of its decisions are invalid.

It is already known that United Russia promoted Vice-Prime Minister Sholban Kara-ool to the Speaker's position.
Notice
New comments for news item are allowed for 365 days after publication.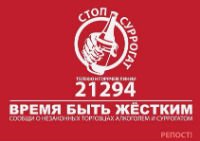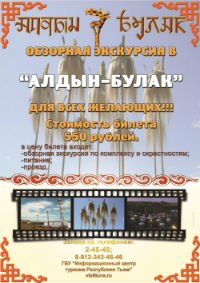 Event announces

1) 04.07.2019 - 07.07.2019: XXth Ustuu-Huree festival of live music and belief (Chadan city, Dzun-Khemchik district, Tuva, Russia)

2) 15.08.2019: Tuvan Republic Day (Tuva)

3) 16.08.2019 - 18.08.2019: 3d International Festival 'Khoomei in the center of Asia' (Kyzyl, Tuva, Russia)

4) 01.09.2019: Day of historic Memory and Dignity of Tuvan volumteers who perished in the 2nd World war (Tuva, Russia)

5) 07.09.2019: The Day of Kyzyl city (Kyzyl, Tuva, Russia)