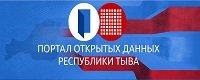 ---

Two Villages Swelled and Flooded

Due to torrential rains during the last ten days, the Elegest and Durgen Rivers have swelled and flooded two settlements in Tuva-- the Elegest villiage and the Bai-Khaak villiage, located in two neighboring districts, Chedi Khol and Todzha. Last night more than six hundred people were evacuated from those villiages by helicopter. In the first villiage seventy-three children and around fifty adults were rescued from rooftops and other high places. In the second villiage five hundred local residents had to abandon their homes. The Chairman of the Emergency Commission has informed the local media of the situation. Sergey Nikonov stated that in other villiages due to the rainy weather, many other small rivers have overthrown their banks. In various areas, bridges, dams, and road coverings are washed away and some settlements have been cut off.
Notice
New comments for news item are allowed for 365 days after publication.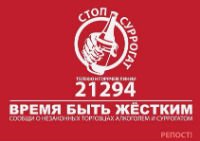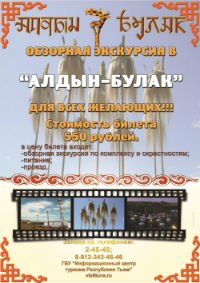 Event announces

1) 21.04.2023: Local governments Day (Russia)

2) 01.05.2023: May Day

3) 06.05.2023: Tuvan Constitution Day

4) 09.05.2023: Victory Day

5) 01.06.2023: Childrens defence Day

6) 06.06.2023: Russian Language Day - Pushkin's Day