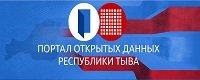 ---

Lack of English Teachers in the Village Schools

7 August 2002

| 1909 views | 0 comments

The lack of English teachers in the villiage schools was discussed in a government meeting. The absence of the English language in those schools curriculums make it practically impossible for the country graduates to get higher education. In order to improve the situation it was decided that starting this year, a zero-group at the Tuvan State University will be set up for those who will study in the English department at the University. After they graduate they will have to return to their native villiages to teach English at schools.

| | |
| --- | --- |
| | Governmental Press-Service |
Notice
New comments for news item are allowed for 365 days after publication.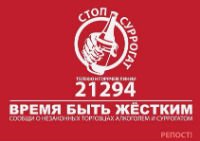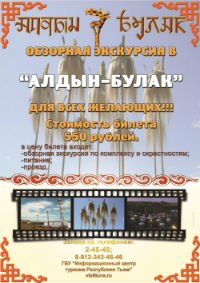 Event announces

1) THESE DAYS: Republican Festival of Tuvan traditional applied art 'Silver art' (Kyzyl-Dag village, Bai-Taiga district, Tuva, Russia)

2) 28.06.2019 - 30.06.2019: Festival of Traditional Russian arts 'Verkhovie' (Upper Yenissei), including that of old believers (Sizim village, Kaa-Khem district, Tuva, Russia)

3) 04.07.2019 - 07.07.2019: XXth Ustuu-Huree festival of live music and belief (Chadan city, Dzun-Khemchik district, Tuva, Russia)

4) 13.07.2019 - 14.07.2019: Tuvan Cattle-breeders Festival 'Naadym': horse-races, yurt-city, wrestling, archery, cattle-exhibition, concerts, (Tuva, Russia)

5) 15.08.2019: Tuvan Republic Day (Tuva)

6) 16.08.2019 - 18.08.2019: 3d International Festival 'Khoomei in the center of Asia' (Kyzyl, Tuva, Russia)

7) 01.09.2019: Day of historic Memory and Dignity of Tuvan volunteers who perished in the 2nd World war (Tuva, Russia)

8) 07.09.2019: The Day of Kyzyl city (Kyzyl, Tuva, Russia)