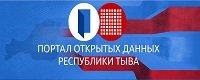 ---

Ulug-Khem District has Finally Its Ruler

29 July 2003

| 1811 views | 0 comments

After a year, a marathon of an election in Ulug-Khem district has finally reached a close. On July 27 Victor Puruna, an ex-head of the Ulug-Khem district, was elected into the Chief Administrator position over runner-up Kaadyr-ool Koshkendei by thirty-nine votes. A year ago, Koshkendei won the election, but the results were challenged in court as Koshendei was shown to have included false information in his documents. He claimed to have a higher education, but actually has none. For a year the district has gone without a head. With the elections ending so dramatically, after election night on July 28, one of Koshendei's supporters was killed in the villiage of Aryskan-- he died of gunshot wounds.
Notice
New comments for news item are allowed for 365 days after publication.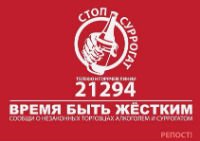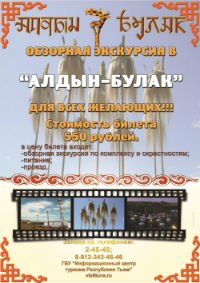 Event announces

1) 04.07.2019 - 07.07.2019: XXth Ustuu-Huree festival of live music and belief (Chadan city, Dzun-Khemchik district, Tuva, Russia)

2) 15.08.2019: Tuvan Republic Day (Tuva)

3) 16.08.2019 - 18.08.2019: 3d International Festival 'Khoomei in the center of Asia' (Kyzyl, Tuva, Russia)

4) 01.09.2019: Day of historic Memory and Dignity of Tuvan volumteers who perished in the 2nd World war (Tuva, Russia)

5) 07.09.2019: The Day of Kyzyl city (Kyzyl, Tuva, Russia)