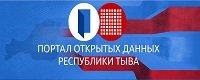 ---

Tuva will Have as a Senator a Close Friend of Vladimir Putin

Tuva will be represented in the higher chamber of Russian Parliament by Liudmila Narusova, a politician from St. Petersburg, and now a TV presenter. She is the widow of Mayor Anatoli Sobchak, one of the perestroika leaders who was also known as Vladimir Putins godfather. Today deputies of the two Tuvan chambers voted Ms. Narusova, countrywoman of the President of Russia, into this office thus giving up the possibility to have real Tuvan representation in the Russian Parliament. By substituting Chanmyr Udumbara with Liudmila Narusova the Republic will have an influential person in the circle of high-ranking Russians, but the Council Federation of Russia will lose a real regional representative. The other Tuvan representative in the Council Federation is a non-Tuvan resident, Moscow banker Sergei Pugachiov.
Notice
New comments for news item are allowed for 365 days after publication.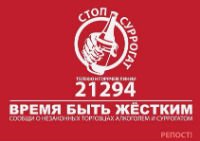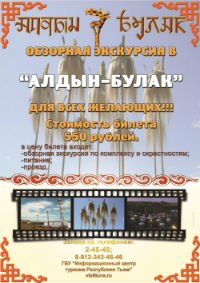 Event announces

1) 20.02.2023: Shagaa, New year according to Lunar Calendar (Tuva)

2) 23.02.2023: Defenders' Day

3) 08.03.2023: Women's Day (Russia)

4) 21.04.2023: Local governments Day (Russia)

5) 01.05.2023: May Day

6) 06.05.2023: Tuvan Constitution Day

7) 09.05.2023: Victory Day

8) 01.06.2023: Childrens defence Day

9) 06.06.2023: Russian Language Day - Pushkin's Day