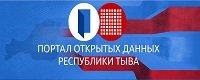 ---

Tuvan Models Present Traditional Tuvan Costume in the International Fashion Show

10 Tuvan beauties came to Moscow on the invitation of Tuvan Senator Ludmila Narusova. Putin's close friend from Saint-Petersbourg represents Tuva in the Council of Federation since 2002. Mrs Narusova plans to hold a presentation of Tuva for Russian oligarchs including another Tuvan senator, banker Sergei Pugachiov, who has been in Tuva for all in all several hours, in the elite night club. The girls from the Tuvan Model agencies take advantage of the free trip to Moscow and will also take part in the Annual International fashion show of the National Costume, in which designers from ex-Soviet Republics participate. Tuvan models will demonstrate a new collection of 'Todzha Motives'.
Notice
New comments for news item are allowed for 365 days after publication.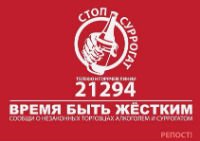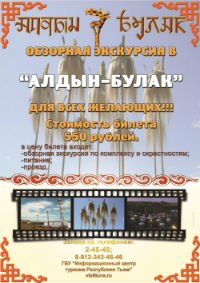 Event announces

1) 20.02.2023: Shagaa, New year according to Lunar Calendar (Tuva)

2) 23.02.2023: Defenders' Day

3) 08.03.2023: Women's Day (Russia)

4) 21.04.2023: Local governments Day (Russia)

5) 01.05.2023: May Day

6) 06.05.2023: Tuvan Constitution Day

7) 09.05.2023: Victory Day

8) 01.06.2023: Childrens defence Day

9) 06.06.2023: Russian Language Day - Pushkin's Day