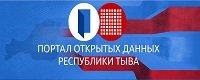 ---

Days of Saint-Petersboug has Opened in Tuva

12 August 2003

| 1834 views | 0 comments

Today the cultural Festival 'Days of Saint-Peterbourg' has opened up in Kyzyl. They are sponsored by new senator of Tuva Ludmila Narusova, native of Leningrad. Within the program of the festival schientific conference on archaelogy, exhibitions and concerts of Saint-Petersbourg's stars.
Notice
New comments for news item are allowed for 365 days after publication.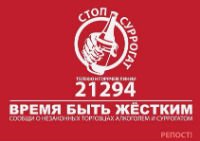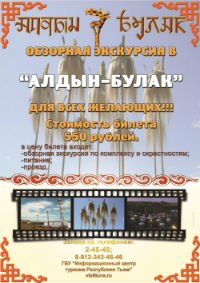 Event announces

1) 04.07.2019 - 07.07.2019: XXth Ustuu-Huree festival of live music and belief (Chadan city, Dzun-Khemchik district, Tuva, Russia)

2) 15.08.2019: Tuvan Republic Day (Tuva)

3) 16.08.2019 - 18.08.2019: 3d International Festival 'Khoomei in the center of Asia' (Kyzyl, Tuva, Russia)

4) 01.09.2019: Day of historic Memory and Dignity of Tuvan volumteers who perished in the 2nd World war (Tuva, Russia)

5) 07.09.2019: The Day of Kyzyl city (Kyzyl, Tuva, Russia)