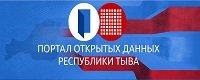 ---

Tuvan Models Won Gold Cup in Saint-Petersburg

Fashion collection from Tuva has been recognized the best at the International Christmas Festival which takes place in Saint-Petesburg. Tuvan models were welcome with a storm of applause. Tuvans competed in the nomination of choreography as well and were runners-up. The 'Stars Shine' Festival makes the original children's groups from the East of Russia meet Western producers which are in the Festival jury. The Tuvan fashion theatre and young dancers received invitations to perform abroad.
Notice
New comments for news item are allowed for 365 days after publication.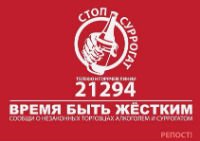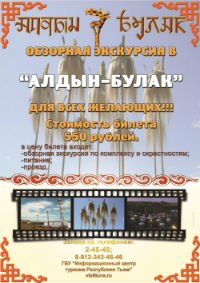 Event announces

1) 15.08.2019: Tuvan Republic Day (Tuva)

2) 16.08.2019 - 18.08.2019: 3d International Festival 'Khoomei in the center of Asia' (Kyzyl, Tuva, Russia)

3) 01.09.2019: Day of historic Memory and Dignity of Tuvan volunteers who perished in the 2nd World war (Tuva, Russia)

4) 07.09.2019: The Day of Kyzyl city (Kyzyl, Tuva, Russia)