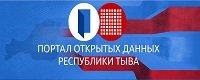 ---

Help Oleg Ondar! Urgent!!!


On August 1 the 7th Stage of the World Cup auto rally from Saint-Petersbourg to Novorossisk will begin. Tuvan sportsmen Oleg Ondar is going to take part in it as a member of the Russian team. But for the cost of the rally auto he needs 80,000 rubles ($2,600). Oleg Ondar is a famous sportsmen who, in spite of missing his arms as a result of an accident, tries to conduct an active sportslife and now works as a coach. Sponsors could have in return the opportunity of being his navigator in international rallies like Paris-Dakar among the handicapped and also to have their advertising on his car. His contact phone in Kyzyl is 7-39422-51311, e-mail: parlament@tuva.ru
Notice
New comments for news item are allowed for 365 days after publication.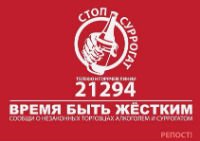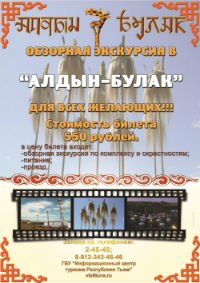 Event announces

1) 21.04.2023: Local governments Day (Russia)

2) 01.05.2023: May Day

3) 06.05.2023: Tuvan Constitution Day

4) 09.05.2023: Victory Day

5) 01.06.2023: Childrens defence Day

6) 06.06.2023: Russian Language Day - Pushkin's Day