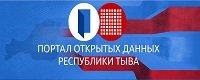 ---

Sventalan Mongush had Defended Doctorate Thesis on the Tuvan Heroic Epos

Svetlana Mongush, a Tuvan scientist has succesfully defended her Doctorate Thesis on "Tuvan Heroic Epos" on the very eve of a new year. She will be the second Tuvan woman-Doctor in Sciences, but the first one in philology.
Notice
New comments for news item are allowed for 365 days after publication.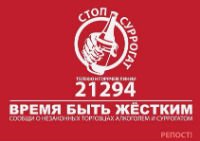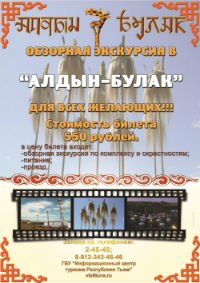 Event announces

1) 15.08.2022: DAY OF TUVA REPUBLIC (Tuva)

2) 16.08.2022 - 18.08.2022: IV International Khoomei Festival, devoted to the 60th anniversary of People's Khoomeizhi Kongar-ool Ondar (Kyzyl, Tuva)

3) 01.09.2022: Day of memory and honour of Tuvan volunteers who fighted against fascism (Tuva)

4) 01.11.2022: Day of Tuvan language (Tuva)