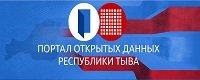 ---

Contest of Not-Played Roles Held in Tuva

The traditional acting contest of "Not-Played Roles" was held at the Tuvan Drama Theatre. The event was organized by the Union of Theatre Workers of Tuva. For actors of the Republic it is a magnificent opportunity to try a new role which they have been dreaming of playing but due to circumstances were unable to play. Twenty-seven actors took part in this creative competition. The grand prize was awarded to merited actress of Tuva Zoya Baiyr-ool for the role of Mother Courage. Ezir-ool Mongush was recognized as the best male actor
Notice
New comments for news item are allowed for 365 days after publication.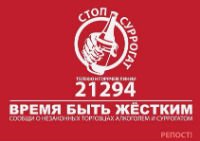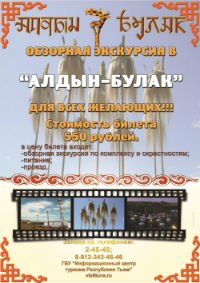 Event announces

1) 15.08.2022: DAY OF TUVA REPUBLIC (Tuva)

2) 16.08.2022 - 18.08.2022: IV International Khoomei Festival, devoted to the 60th anniversary of People's Khoomeizhi Kongar-ool Ondar (Kyzyl, Tuva)

3) 01.09.2022: Day of memory and honour of Tuvan volunteers who fighted against fascism (Tuva)

4) 01.11.2022: Day of Tuvan language (Tuva)