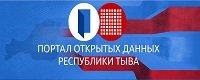 ---

Theatre from Yakutia will Tour in Tuva in November

Saha Theatre (Yakutia) named after Oyunskii will tour in Tuva in November, 17-21, director of the Saha theatre Anatoli Nikolayev reported at the press-conference in Kyzyl. The yakuts will bring to Tuva three plays - 'Aspired Bank' staged on the novel by Chingis Aitmatov, famous Kirgiz writer; 'Olonkho' epos and 'Macbeth'. The last one was awarded with the most prestigeous Russian theatre prize - 'Golden Mask' in May, 2005. The theatrical tour by Yakut actors will coincide with the shooting in Tuva of a new episode of the 'Following Chingis-Kaan's Will' film directed by Andrei Borisov, minister of culture and spirituality of Yakutia. The main role in the film is played by Eduard Ondar, young Tuvan actor.
Notice
New comments for news item are allowed for 365 days after publication.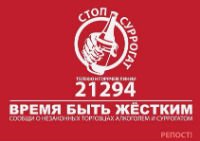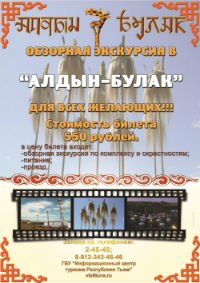 Event announces

1) 20.02.2023: Shagaa, New year according to Lunar Calendar (Tuva)

2) 23.02.2023: Defenders' Day

3) 08.03.2023: Women's Day (Russia)

4) 21.04.2023: Local governments Day (Russia)

5) 01.05.2023: May Day

6) 06.05.2023: Tuvan Constitution Day

7) 09.05.2023: Victory Day

8) 01.06.2023: Childrens defence Day

9) 06.06.2023: Russian Language Day - Pushkin's Day