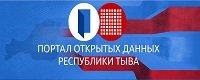 ---

'Dersu Uzala' Film Celebrates its 30th Anniversary

28 July 2005

| 2153 views | 0 comments

Today Oscar-winner 'Dersu Uzala' film will be on in the 'Naiyral' cinema-house. Its show is dedicated to the 30th anniversary of the film's release. The meeting of the public with the Yakut director Andrei Borisov will follow the film show, Svetlana Munzuk told the 'Tuva-Online' correspondent. Borisov, minister of culture of the Yakut republic, ia also a well-known theatre director. This year he launched a large-scale film project 'According to Chingis-Khan's will'. Tuvan actor Eduard Ondar has been chosen to play the role of the legendary warrior. It is expected that during this trip to Tuva he will also do some shooting of the film in the Tuvan landscapes.
Notice
New comments for news item are allowed for 365 days after publication.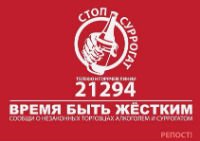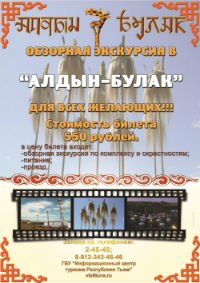 Event announces

1) 04.07.2019 - 07.07.2019: XXth Ustuu-Huree festival of live music and belief (Chadan city, Dzun-Khemchik district, Tuva, Russia)

2) 15.08.2019: Tuvan Republic Day (Tuva)

3) 16.08.2019 - 18.08.2019: 3d International Festival 'Khoomei in the center of Asia' (Kyzyl, Tuva, Russia)

4) 01.09.2019: Day of historic Memory and Dignity of Tuvan volumteers who perished in the 2nd World war (Tuva, Russia)

5) 07.09.2019: The Day of Kyzyl city (Kyzyl, Tuva, Russia)