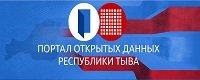 ---

Yakut Film on Chingiskhaan is Supported by Mongolia

Mongolia promises to support a new film 'On Chingiskhaan's Will' by Yakut film-director Andrei Borisov. This agreement was achieved at the meeting in Ulaan-Bator between Andrei Borisov, who is also head of the Yakut Ministry for Culture and Spiritual Development and Mongolian Minister for Education and Culture Mr Tsagaan. The main role in the Yakut version of the Great Chieftain's life will be played by Eduard Ondar, young Tuvan actor, who was chosen out of 200 candidates. Shooting has already taken place in Yakutian mountaineous districts, in Irkutsk region, in Buryatia and in Tuva.
Notice
New comments for news item are allowed for 365 days after publication.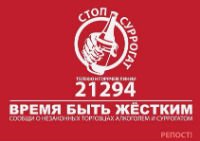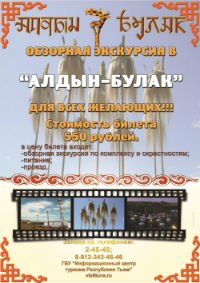 Event announces

1) 20.02.2023: Shagaa, New year according to Lunar Calendar (Tuva)

2) 23.02.2023: Defenders' Day

3) 08.03.2023: Women's Day (Russia)

4) 21.04.2023: Local governments Day (Russia)

5) 01.05.2023: May Day

6) 06.05.2023: Tuvan Constitution Day

7) 09.05.2023: Victory Day

8) 01.06.2023: Childrens defence Day

9) 06.06.2023: Russian Language Day - Pushkin's Day