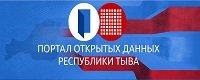 ---

Tuvan Actor will Play the Role of Chingis-Khan

25 June 2005

| 2058 views | 0 comments

Young Tuvan actor Eduard Ondar was selected out of dozens of pretenders to play the role of the legendary Chingis-Khan in the film by a Yakut director. The film is a joint project of the Yakut Ministry of Culture and the 'Eurasia' political party which supported the idea. The overall budget of the film is 8 000 000 roubles (appr 280 000 dollars). Nothing compared to that of the 'Mongolian' (almost 100 000 000 dollars), a joint Russian-Corean-Mongolian-Kazakh new film directed by Sergei Bodrov, which is declared by their Yakut concurrents to be a populist version of the life of the legendary warrior.
Notice
New comments for news item are allowed for 365 days after publication.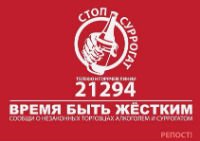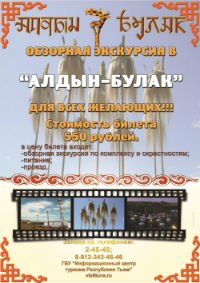 Event announces

1) 28.06.2019 - 30.06.2019: Festival of Traditional Russian arts 'Verkhovie' (Upper Yenissei), including that of old believers (Sizim village, Kaa-Khem district, Tuva, Russia)

2) 04.07.2019 - 07.07.2019: XXth Ustuu-Huree festival of live music and belief (Chadan city, Dzun-Khemchik district, Tuva, Russia)

3) 13.07.2019 - 14.07.2019: Tuvan Cattle-breeders Festival 'Naadym': horse-races, yurt-city, wrestling, archery, cattle-exhibition, concerts, (Tuva, Russia)

4) 15.08.2019: Tuvan Republic Day (Tuva)

5) 16.08.2019 - 18.08.2019: 3d International Festival 'Khoomei in the center of Asia' (Kyzyl, Tuva, Russia)

6) 01.09.2019: Day of historic Memory and Dignity of Tuvan volunteers who perished in the 2nd World war (Tuva, Russia)

7) 07.09.2019: The Day of Kyzyl city (Kyzyl, Tuva, Russia)