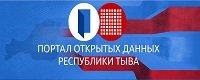 ---

Theatre from Yakutia Touring in Tuva

17 November 2005

| 1937 views | 0 comments

Saha Theatre will start today its tour in Tuva. The company has just arrived by bus from Mongolia where they performed in Ulaan-Bator. The Yakut theatre brought to Kyzyl 4 plays - 'On Chingiskhaan's Will', 'Macbeth', 'Kyys Debeliee' (based on the Yakut Folk epos) and 'Aspired Seashore, Mine' (based on Chingis Aitmatov novel). All of these stage plays have been winners at different contests. Macbeth, staged by young director Sergei Potapov, was awarded with the most prestigeous 'Golden Mask-2005' prize. This tour is also carried out to establish closer links with the Tuvan theatre, whose actors are engaged in a new film by Andrei Borisov. Yakut director famous for its theatrical works has launched a pan-turkic film-project 'On Chingiskhaan's Will' This is his first experience in film-making. The theatrical version of the famous in Yakutia novel 'On Chingiskhaan's Will' will open today the tour of the Saha theatre in Tuva. It will be continued in Khakasia, Irkutsk and Buryatia.
Notice
New comments for news item are allowed for 365 days after publication.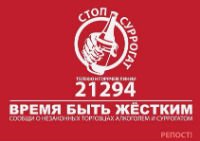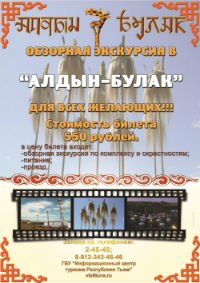 Event announces

1) ENDS TOMORROW: IV International Khoomei Festival, devoted to the 60th anniversary of People's Khoomeizhi Kongar-ool Ondar (Kyzyl, Tuva)

2) 01.09.2022: Day of memory and honour of Tuvan volunteers who fighted against fascism (Tuva)

3) 01.11.2022: Day of Tuvan language (Tuva)