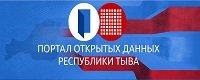 ---

King Lear Speaks Tuvan in Krasnoyarsk

Tuvan Drama theatre is performing these days in Krasnoyarsk where the 'Siberian Transit' Theatre Festival takes place. The Tuvan company presents its interpretation of the Shakespeare's 'King Lear' with Alexandr Salchak in the main role. As the Krasnoyarsk media reports this performance was followed by a quarter of an hour's ovation. The results of this creative competition will become known tomorrow. After the festival is over Tuvan actors will continue their tour going straight from Krasnoyarsk to Kazan where the 'Nauruz' Festival of Turcophonic Theatres will be held.
Notice
New comments for news item are allowed for 365 days after publication.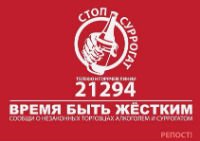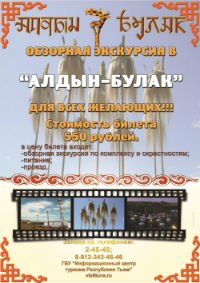 Event announces

1) 15.08.2022: DAY OF TUVA REPUBLIC (Tuva)

2) 16.08.2022 - 18.08.2022: IV International Khoomei Festival, devoted to the 60th anniversary of People's Khoomeizhi Kongar-ool Ondar (Kyzyl, Tuva)

3) 01.09.2022: Day of memory and honour of Tuvan volunteers who fighted against fascism (Tuva)

4) 01.11.2022: Day of Tuvan language (Tuva)