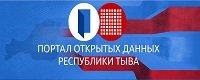 King Lear Spoke Tuvan on a Moscow Stage

15 April 2006

| 2720 views | 0 comments

Tuvan Music and Drama theatre for the first time in its history performed in Moscow. It gave "King Lear' in the Russian Academic Youth Theatre. The play staged in Tuvan by Tuvan director Alexei Oorzhak is among nominees for the most prestigeous Russian theatre prize - Golden Mask together with theatre companies from Moscow and Saint-Petersbourg. Nomination has come just on time - in the jubileum year of the Tuvan theatre founded in March, 1936. The tickets were sold out far in advance, the house was full, one third of it made up of the Tuvan diaspore in Moscow. Oorzhak has presented Lear as a Tuvan Khaan. Alexandr Salchak is brilliant in this role. he is another nominee 'For the Best Male Role' at the festival. Big puppets have been engaged in the play. Throat-singing sounds at a time. The costumes remind of the medieval times and have elements of traditional Tuvan dress.

The better part of public have to use ear-phones to get the text, it was intially very hard to get accustomed to the translation, confessed many spectators afterwards, but then you forget about it, so involved you are in the action. Brilliant actors, interesting interpretation of Shakespear, worth to be presented in Bath (England) at the Shakespear festival, noted Roger McCann, Arts Council England, South East.
Notice
New comments for news item are allowed for 365 days after publication.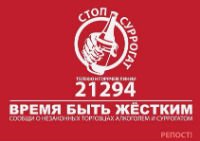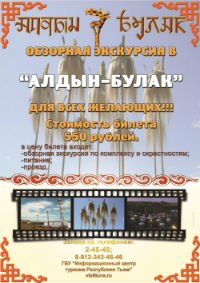 Event announces

1) 15.08.2022: DAY OF TUVA REPUBLIC (Tuva)

2) 16.08.2022 - 18.08.2022: IV International Khoomei Festival, devoted to the 60th anniversary of People's Khoomeizhi Kongar-ool Ondar (Kyzyl, Tuva)

3) 01.09.2022: Day of memory and honour of Tuvan volunteers who fighted against fascism (Tuva)

4) 01.11.2022: Day of Tuvan language (Tuva)