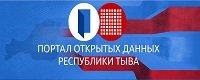 ---

5% Increase of General Livestock in Tuva

The Ministry of Agriculture of Tuva has obtained the results of the agricultural year on the eve of Naadym, the main festival of cattle breeders. The year was considered to be a success due to the 5% increase of general livestock in the Republic as compared to last years numbers. There are now 887,000 heads of cattle. A record was set by a shepherd from Bai-Taiga, Choigan Biche-ool, who yielded 151 lambs for every 100 ewes. This number blew away the average figure in the Republic, which was shown to be 70 lambs from 100 ewes (last year--61). During the Naadym festivities the best shepherds will be presented with cars
Notice
New comments for news item are allowed for 365 days after publication.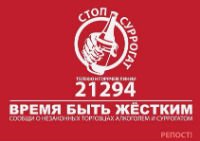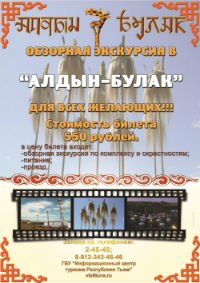 Event announces

1) 21.04.2023: Local governments Day (Russia)

2) 01.05.2023: May Day

3) 06.05.2023: Tuvan Constitution Day

4) 09.05.2023: Victory Day

5) 01.06.2023: Childrens defence Day

6) 06.06.2023: Russian Language Day - Pushkin's Day