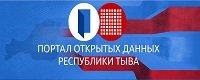 ---

Written Heritage of Turcs is in the Centre of the Scholars' Attention

International Symposium 'Written Heritage of Turcs' has opened up today in Kyzyl. It is devoted to the 110 th anniversary of the deciphering of the ancient turcs runes. Within the program of the Symposium is the presentation of the book "Kultegin: Poetry of the Eternal Stone'
Notice
New comments for news item are allowed for 365 days after publication.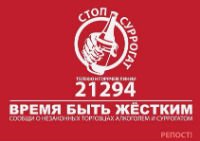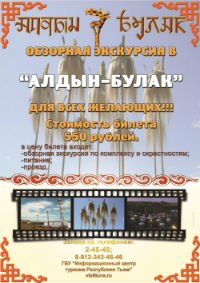 Event announces

1) 04.07.2019 - 07.07.2019: XXth Ustuu-Huree festival of live music and belief (Chadan city, Dzun-Khemchik district, Tuva, Russia)

2) 15.08.2019: Tuvan Republic Day (Tuva)

3) 16.08.2019 - 18.08.2019: 3d International Festival 'Khoomei in the center of Asia' (Kyzyl, Tuva, Russia)

4) 01.09.2019: Day of historic Memory and Dignity of Tuvan volumteers who perished in the 2nd World war (Tuva, Russia)

5) 07.09.2019: The Day of Kyzyl city (Kyzyl, Tuva, Russia)