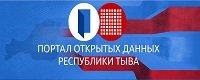 ---

Tuvan Naadym will turn into a Movable Fiest

Tuvan Naadym won't any more be celebrated on August, 15 as it used to be before together with the Day of the Republic. Tuvan Government considers it an extra luxury for the republic whose budget is 90 per cents donated from Moscow. Shagaa will remain the only national holiday accompanied by an official day-off. The date for it every year will be fixed by a special resolution of the Legislative Chamber of the Great Tuvan Khural (Parliament) as it was this year - on February, 9. With the first sun rays on that day Tuvans met the Year of the Wooden Bluish Hen as it was determined by the Kamby-Lama of Tuva. As for the other national holidays – Tuvan Constitution Day (May, 6) and the Day of the Republic (August, 15) they won't days-off. The latter will together with the Naadym be celebrated every Second Saturday of August, this year – August, 13.
Notice
New comments for news item are allowed for 365 days after publication.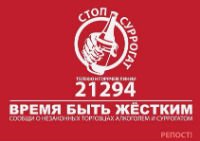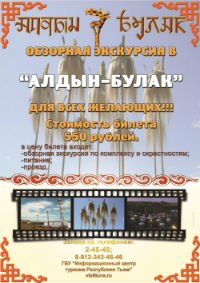 Event announces

1) 20.02.2023: Shagaa, New year according to Lunar Calendar (Tuva)

2) 23.02.2023: Defenders' Day

3) 08.03.2023: Women's Day (Russia)

4) 21.04.2023: Local governments Day (Russia)

5) 01.05.2023: May Day

6) 06.05.2023: Tuvan Constitution Day

7) 09.05.2023: Victory Day

8) 01.06.2023: Childrens defence Day

9) 06.06.2023: Russian Language Day - Pushkin's Day