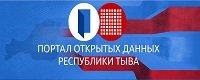 ---

Sayan-Altai is the Motherland of Christ?

The hypothesis put forward by Tuvan poet and writer Igor Irgit, stating that Sayan-Altai region is the motherland of Jesus Christ, has been issued as a book in Abakan. The author himself covered the expenses spent on the publication of the scandalous edition. Badra is going to take the new book to England where he is to deliver lectures at the Cambridge University in coming May.
Notice
New comments for news item are allowed for 365 days after publication.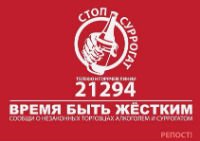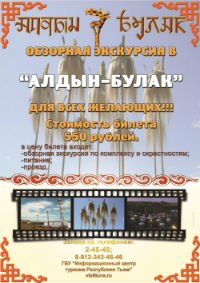 Event announces

1) 20.02.2023: Shagaa, New year according to Lunar Calendar (Tuva)

2) 23.02.2023: Defenders' Day

3) 08.03.2023: Women's Day (Russia)

4) 21.04.2023: Local governments Day (Russia)

5) 01.05.2023: May Day

6) 06.05.2023: Tuvan Constitution Day

7) 09.05.2023: Victory Day

8) 01.06.2023: Childrens defence Day

9) 06.06.2023: Russian Language Day - Pushkin's Day