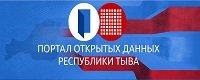 ---

Tuvan Female Sumo Team has Come Third in the All-Russian Championship

Tuvan female wrestlers have come third among women teams in the All-Russian Sumo Championship which has just finished in Moscow. Junior Zhanna Saaia (under 70 kg) won a gold medal, Alina Shoidan – 2 bronze ones: in the weight category under 80 kg and in the absolute category. Male wrestlers from Tuva occupied the whole piedestal in the under 85 kg: Kan-Demir Kuular taking the first place, Kenden Kara-Kat – 2nd, Alexei Mongush -3d. Ayas Mongush has not participated in the Championship. As Secretary General of the Russian Sumo Federation Sergei Karpov said to the 'Tuva-Online' correspondent, Ayas is preparing for the European Championship according to an individual plan. This competition will take place in Hungary in the beginning of June.
Notice
New comments for news item are allowed for 365 days after publication.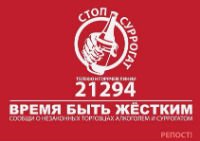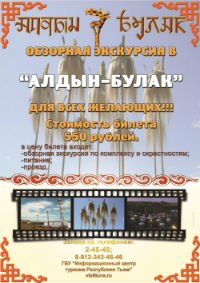 Event announces

1) 20.02.2023: Shagaa, New year according to Lunar Calendar (Tuva)

2) 23.02.2023: Defenders' Day

3) 08.03.2023: Women's Day (Russia)

4) 21.04.2023: Local governments Day (Russia)

5) 01.05.2023: May Day

6) 06.05.2023: Tuvan Constitution Day

7) 09.05.2023: Victory Day

8) 01.06.2023: Childrens defence Day

9) 06.06.2023: Russian Language Day - Pushkin's Day