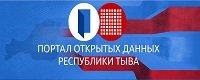 ---

Two Ancient Bronze Boilers Found near Kyzyl

Two ancient bronze boilers and 4 axes were accidentally found by a 18-year-old student of the Kyzyl vocational school in the locality of Mungash-El 50 km (31 miles) west of Kyzyl. Nikolai Dagaazhik has come for a weekend to his parents to help them pasture the cattle. Incidentally he noticed a metallic circle standing out of the earth. It turned out to be a boiler with 2 axes inside it. 5 meters (5 yards) away there was another one with the same 'content'. He presented his finds to the National Museum of Tuva. The scientific workers of the museum measured the boilers: 32 & 48 cm (12.6 & 18.9 inches) in diameter and 31 & 37 cm (12.2 & 14.6 inches) high correspondingly. As chief archeologer of Tuva Omak Shyyrap says the axes were made in the ancient-turkic period (VI a.c.), the boilers date back to the scythian times – V-VI b.c. The young student refused to take payment and took interest in the proposal to attend the hystorical faculty of the Tuvan State University.
Notice
New comments for news item are allowed for 365 days after publication.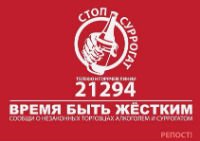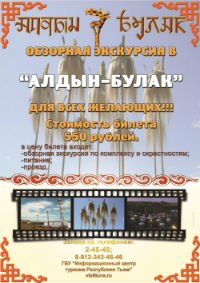 Event announces

1) ENDS TOMORROW: IV International Khoomei Festival, devoted to the 60th anniversary of People's Khoomeizhi Kongar-ool Ondar (Kyzyl, Tuva)

2) 01.09.2022: Day of memory and honour of Tuvan volunteers who fighted against fascism (Tuva)

3) 01.11.2022: Day of Tuvan language (Tuva)