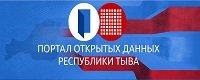 ---

Tuvan Theatre Takes Part in 2 Festivals - in Asia and in Europe

28 October 2005

| 2381 view | 0 comments

Today the first nomadiv festival opens in Ulan-Ude, capital of Buryatia. Theatres of the Russian regions, which made part in the past of the Chingiskhan's empire - Tuva, Kalmykia, Yakutia, Altai, Khakassia, Buryatia and foreign guests - from Mongolia, Inner Mongolia (China). Tuvan theatre will present there a play "Who are you, Subudai?" telling a story of a Chingiskhan's warrior Subudai, who was of the Tuvan origin. Interesting is the fact that simaltaneously - today another festival opens in Belarus, in the heart of Europe, where Tuvan theatre takes part as well. It will show play "King Lear". How would the actors manage to be simaltaneously in two places - is a secret. What is known that in Ulan-Ude Tuvans are presenting a play on the 30th of October, in Minsk - 4 days later.
Notice
New comments for news item are allowed for 365 days after publication.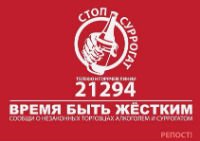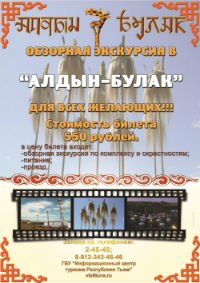 Event announces

1) 15.08.2022: DAY OF TUVA REPUBLIC (Tuva)

2) 16.08.2022 - 18.08.2022: IV International Khoomei Festival, devoted to the 60th anniversary of People's Khoomeizhi Kongar-ool Ondar (Kyzyl, Tuva)

3) 01.09.2022: Day of memory and honour of Tuvan volunteers who fighted against fascism (Tuva)

4) 01.11.2022: Day of Tuvan language (Tuva)