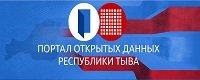 ---

Taiwan High Official Visited Tuva

12 Fabruary 2006

| 1926 views | 0 comments

Deputy head of the Mongolian and Tibetan Affairs Commission Baatar Hai shortly visited Tuva. As is known it was an inofficial visit during which Mr Baatar Hai interested in the Central Asian cultures got a deeper insight into the Tuvan culture. He visited Tuvan museum where an exhibition by young artist Nadezhda Rusheva and the other one devoted to shamanism in Tuva were on show. He also listened to Tuvan folk groups, some of which could be invited to go on a tour to Taiwan.
Notice
New comments for news item are allowed for 365 days after publication.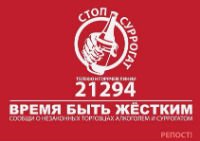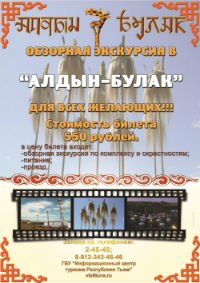 Event announces

1) 04.07.2019 - 07.07.2019: XXth Ustuu-Huree festival of live music and belief (Chadan city, Dzun-Khemchik district, Tuva, Russia)

2) 15.08.2019: Tuvan Republic Day (Tuva)

3) 16.08.2019 - 18.08.2019: 3d International Festival 'Khoomei in the center of Asia' (Kyzyl, Tuva, Russia)

4) 01.09.2019: Day of historic Memory and Dignity of Tuvan volumteers who perished in the 2nd World war (Tuva, Russia)

5) 07.09.2019: The Day of Kyzyl city (Kyzyl, Tuva, Russia)