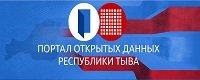 Hollywood Star Stephen Seagal Visited Tuvan Khuresh Tournament

Hollywood buddhist Stephen Seagal visited Naadym festivities in Tuva which were held August 15-16. He was in Russia on Vladimir Putin's invitation, visited Sochi's wrestling tournament together with the Russian President. On his way to his wife's motherland Mongolia he made a several hours' stop in Tuva, listened to Tuvan throat-singing and was an honourable guest at the Khuresh tournament which gathered 256 strongest Tuvan wrestlers.
The stadium was overcrowded and greeted the American star with a storm of applause. He was with his wife Erdenetuya Batsukh, better known as Elle, and his son Kunzang. Elle is from Mongolia. She trained as a dancer from her early age at the Children's Palace in Ulaanbaatar, Mongolia. After her graduation from high school and the Children's Palace, she pursued a career as a professional dancer. She won numerous dancing contests and she was considered as the top female dancer in Mongolia. She particularly excelled in ballroom dance. Erdenetuya first worked as Seagal's interpreter when he visited Mongolia in 2001.
At this tournament in Tuva young wrestler Eres Kara-Sal won the first place.
Notice
New comments for news item are allowed for 365 days after publication.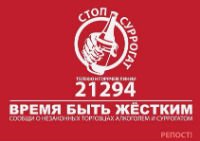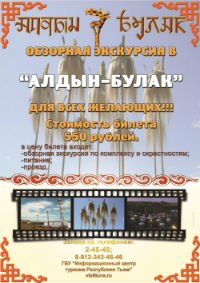 Event announces

1) 15.08.2022: DAY OF TUVA REPUBLIC (Tuva)

2) 16.08.2022 - 18.08.2022: IV International Khoomei Festival, devoted to the 60th anniversary of People's Khoomeizhi Kongar-ool Ondar (Kyzyl, Tuva)

3) 01.09.2022: Day of memory and honour of Tuvan volunteers who fighted against fascism (Tuva)

4) 01.11.2022: Day of Tuvan language (Tuva)