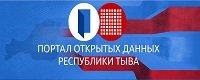 Forest fires continue to rage in Siberia, decimating up to 15,000 hectares of forest and forcing the closure of the Tomsk regional airport, Russia's Emergencies Ministry said on Friday.
Most of the fires were fueled by intense heat and strong winds, increasing the area by 2,000 hectares overnight.
The worst of the blazes were concentrated in Russia's Siberian regions of Krasnoyarsk, Tomsk, Tuva, Khakassia and Irkutsk, according to the ministry.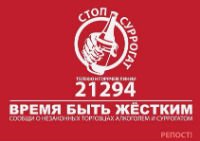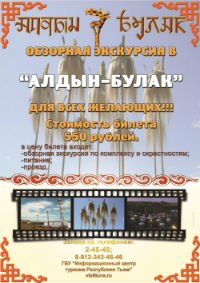 Event announces

1) 20.02.2023: Shagaa, New year according to Lunar Calendar (Tuva)

2) 23.02.2023: Defenders' Day

3) 08.03.2023: Women's Day (Russia)

4) 21.04.2023: Local governments Day (Russia)

5) 01.05.2023: May Day

6) 06.05.2023: Tuvan Constitution Day

7) 09.05.2023: Victory Day

8) 01.06.2023: Childrens defence Day

9) 06.06.2023: Russian Language Day - Pushkin's Day