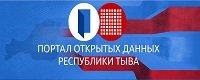 30 August 2012

| Views: 1989 | Comments: 0

XIV international music festival "Spirit of Japan" will take place at the Moscow conservatorium. The first concerts will begin in early September. On September 7, at the Rakhmaninov hall in a program "Where the gods live", gogaku music, shigin singing, shibu dance and calligraphic art will be introduced by the ensemble headed by Okabayashi Yaeko (from Miyazaki in Kyushu).
On 9 September, a program "Unexpected Japan" will be shown by an ensemble with Kano Taeko, Kuzume Junichi, Terada Ryohei, and Yoshino Akira. They will introduce songs from Okinawa and Tuvan throat-singing.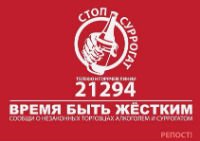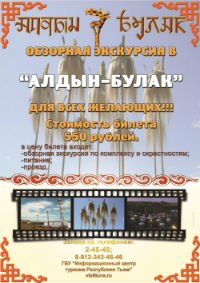 Event announces

1) 28.06.2019 - 30.06.2019: Festival of Traditional Russian arts 'Verkhovie' (Upper Yenissei), including that of old believers (Sizim village, Kaa-Khem district, Tuva, Russia)

2) 04.07.2019 - 07.07.2019: XXth Ustuu-Huree festival of live music and belief (Chadan city, Dzun-Khemchik district, Tuva, Russia)

3) 13.07.2019 - 14.07.2019: Tuvan Cattle-breeders Festival 'Naadym': horse-races, yurt-city, wrestling, archery, cattle-exhibition, concerts, (Tuva, Russia)

4) 15.08.2019: Tuvan Republic Day (Tuva)

5) 16.08.2019 - 18.08.2019: 3d International Festival 'Khoomei in the center of Asia' (Kyzyl, Tuva, Russia)

6) 01.09.2019: Day of historic Memory and Dignity of Tuvan volunteers who perished in the 2nd World war (Tuva, Russia)

7) 07.09.2019: The Day of Kyzyl city (Kyzyl, Tuva, Russia)