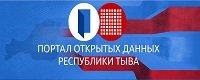 Andrei Khertek City Day Khuresh Winner

A khuresh wrestling tournament among 64 young wrestlers, aged from 16 to 28, devoted to City Day was held in the stadium in the capital city of Tuva, Kyzyl. Khuresh wrestler Andrei Khertek from Sut-Khol district defeated today Angyr Kuular from Oviur in the final . The third place went to Ai-Demir Mongush, nephew of the famous wrestler Ayas Mongush. Naiyr Konga came in fourth. Andrei Khertek was the winner of the Shyn news-paper prize at a traditional May tournament last year, defeating Tuva's number one-ranked Ayas Mongush and number two Maadyr Mongush.

Special recognition went to Alexei Mongush for his beautiful wrestling.
Notice
New comments for news item are allowed for 365 days after publication.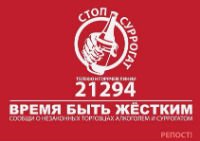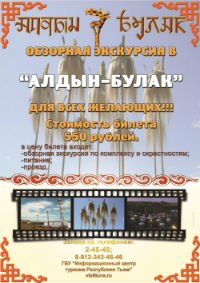 Event announces

1) 21.04.2023: Local governments Day (Russia)

2) 01.05.2023: May Day

3) 06.05.2023: Tuvan Constitution Day

4) 09.05.2023: Victory Day

5) 01.06.2023: Childrens defence Day

6) 06.06.2023: Russian Language Day - Pushkin's Day