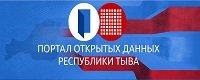 ---

Caffee 'Khoomezhi' Opened in Kyzyl

New caffee has been opened in the Tuvan capital. It is called 'Khoomeizhi' as its owner Otkun Dostai is a well-known Tuvan throat-singer. Traditional Tuvan dishes will be served in 'Khoomeizhi' and the first plates were tasted by musicians from 'Amyr-Sanaa' group and by Vladimir Oidupaa, who was recently liberated from prison. Coming from Oviur Otkun Dostai has started his singing carreer in the legendary first 'Tyva' (with Gennady Tumat, Kaigal-ool Khovalyg, Stanislav Danmaa, Boris Kherli, Ivan Saryglar and others) ensemble. Then he entered the Leningrad Music Comedy theatre school together with other talented Tuvans making up a Tuvan studio there. On finshing it he together with his mates started working in the Tuvan Drama theatre but quit it devoting himself to music and music business.

| | |
| --- | --- |
| | Dina Oyun, Oyumaa Khomushku |
Notice
New comments for news item are allowed for 365 days after publication.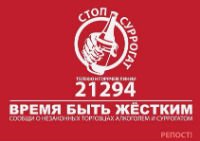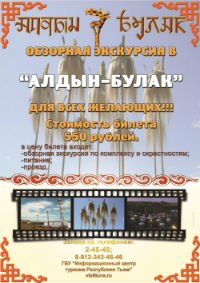 Event announces

1) 21.04.2023: Local governments Day (Russia)

2) 01.05.2023: May Day

3) 06.05.2023: Tuvan Constitution Day

4) 09.05.2023: Victory Day

5) 01.06.2023: Childrens defence Day

6) 06.06.2023: Russian Language Day - Pushkin's Day