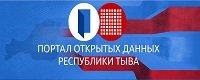 ---

Kaigal-ool Khovalyg Turns 45 Today

20 August 2005

| 2718 views | 0 comments

Famous Tuvan khoomei-singer Kaigal-ool Khovalyg is celebrating today his 45th anniversary. He was born in one of the most 'musical' places of Tuva – in the village of Baazhyn-Alak, from where a lot of prominent singers come (one of them is Oleg Kuular, 'Shu-de'). Kaigal-ool started his professional carreer in 'Ayan' ensemble. In 1989 he was invited to the new 'Tyva' ensemble, the first khoomei-ensemble in Tuva, founded by musician Gennadi Tumat and music expert Zoya Kyrgys. The repertoir of the new group was made up from the old records kept in the archives of the Tuvan Scientific Institute of Language, Literature and History. They were collected throughout decades in the field expeditions by the scientists of the institute, with Zoya Kyrgys leading this work. Soon after it the idea of a traditional Tuvan ensemble was followed by Alexandr Bapa, who founded a new group which later on got the name of 'Huun-Huur-tu'. Kaigal-ool Khovalyg became its member managing to participate in the two groups simaltenously but later on he quit 'Tyva' ensemble devoting himself wholly to 'Huun-Huur-tu'.
Notice
New comments for news item are allowed for 365 days after publication.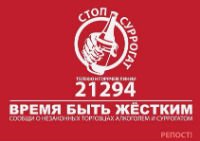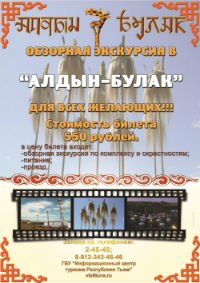 Event announces

1) ENDS TOMORROW: IV International Khoomei Festival, devoted to the 60th anniversary of People's Khoomeizhi Kongar-ool Ondar (Kyzyl, Tuva)

2) 01.09.2022: Day of memory and honour of Tuvan volunteers who fighted against fascism (Tuva)

3) 01.11.2022: Day of Tuvan language (Tuva)