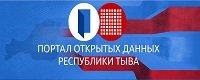 ---

Tuva to Purchase Pedigree Cattle in Mongolia

26 Fabruary 2006

| 1701 view | 0 comments

Tuva is planning to allocate RUR113.5 million in 2006 for the purchase of cattle under leasing terms. Some pedigree lines adapted to severe climatic conditions will be purchased in the neighboring Mongolia. Relevant agreement was reached at Mongolia Government. Draft agreements are ready but not signed yet as they have to be approved by Russian veterinary authorities.
Notice
New comments for news item are allowed for 365 days after publication.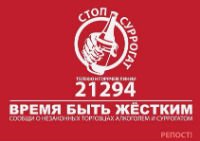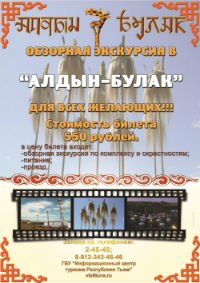 Event announces

1) 04.07.2019 - 07.07.2019: XXth Ustuu-Huree festival of live music and belief (Chadan city, Dzun-Khemchik district, Tuva, Russia)

2) 15.08.2019: Tuvan Republic Day (Tuva)

3) 16.08.2019 - 18.08.2019: 3d International Festival 'Khoomei in the center of Asia' (Kyzyl, Tuva, Russia)

4) 01.09.2019: Day of historic Memory and Dignity of Tuvan volumteers who perished in the 2nd World war (Tuva, Russia)

5) 07.09.2019: The Day of Kyzyl city (Kyzyl, Tuva, Russia)