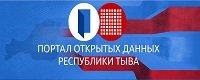 ---

Militiaman Turned Out a Narcodealer

28 Fabruary 2006

| 1808 views | 0 comments

Tuvan KGB is reported to cut short an interregional narcochannel from Tuva to Khakasia. Yesterday it carried out a successful operation throughout which two narcocourriers were detained with over 8 kg of hashish. One of them turned out to be a militiaman.
Notice
New comments for news item are allowed for 365 days after publication.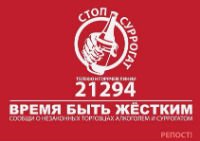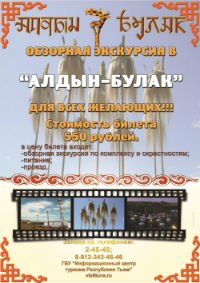 Event announces

1) 04.07.2019 - 07.07.2019: XXth Ustuu-Huree festival of live music and belief (Chadan city, Dzun-Khemchik district, Tuva, Russia)

2) 15.08.2019: Tuvan Republic Day (Tuva)

3) 16.08.2019 - 18.08.2019: 3d International Festival 'Khoomei in the center of Asia' (Kyzyl, Tuva, Russia)

4) 01.09.2019: Day of historic Memory and Dignity of Tuvan volumteers who perished in the 2nd World war (Tuva, Russia)

5) 07.09.2019: The Day of Kyzyl city (Kyzyl, Tuva, Russia)