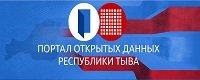 ---

Unemployed Killed Guardian at the Gambling House

19 November 2005

| 1862 views | 0 comments

A guardian of one of the gambling machines houses in Kyzyl was found dead. In the course of a 'hot pursuit' militia detained a 24-year-old unemployed Kyzyl resident. He passed that whole day in the gambling house and spent all his fortune. He left the house and went to lend the money. When he came back the guardian did not let him in. He passionately tried to get through, but was firmly stopped, then he took out the knife and killed the guard. As it also turned out the suspect carried out by the gambling passion has already lost in the game houses his car. The passion for gambling in the young generation of the republic is now becoming the matter of concern to the Tuvan society.
Notice
New comments for news item are allowed for 365 days after publication.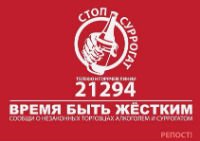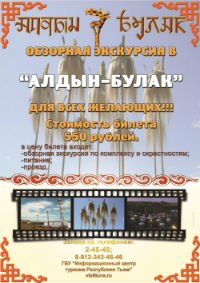 Event announces

1) 04.07.2019 - 07.07.2019: XXth Ustuu-Huree festival of live music and belief (Chadan city, Dzun-Khemchik district, Tuva, Russia)

2) 15.08.2019: Tuvan Republic Day (Tuva)

3) 16.08.2019 - 18.08.2019: 3d International Festival 'Khoomei in the center of Asia' (Kyzyl, Tuva, Russia)

4) 01.09.2019: Day of historic Memory and Dignity of Tuvan volumteers who perished in the 2nd World war (Tuva, Russia)

5) 07.09.2019: The Day of Kyzyl city (Kyzyl, Tuva, Russia)