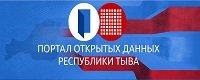 ---

Turnover of Mobile Phones

28 November 2005

| 1833 views | 0 comments

A curious fact has been recently registered by Tuvan militia - a stolen mobile phone was brought back by a Kyzyl customer. It turned out later that a young man who has spent all his fortune in a game house came to a shop and stole a phone when a shop-assistant was busy. He sold the expensive mobile phone worth 7000 rouble to his acquaintance at the price of 2000 rouble and went on gambling. The girl having known nothing of the phone origin decided to buy additional things to it and accidentally brought the thing to the same shop. The phone was recognized and the girl - detained. Thus the details of the theft and the name of the fingerer became known.
Notice
New comments for news item are allowed for 365 days after publication.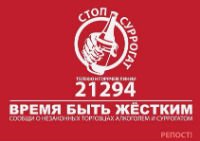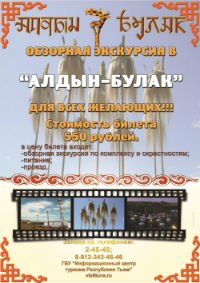 Event announces

1) 04.07.2019 - 07.07.2019: XXth Ustuu-Huree festival of live music and belief (Chadan city, Dzun-Khemchik district, Tuva, Russia)

2) 15.08.2019: Tuvan Republic Day (Tuva)

3) 16.08.2019 - 18.08.2019: 3d International Festival 'Khoomei in the center of Asia' (Kyzyl, Tuva, Russia)

4) 01.09.2019: Day of historic Memory and Dignity of Tuvan volumteers who perished in the 2nd World war (Tuva, Russia)

5) 07.09.2019: The Day of Kyzyl city (Kyzyl, Tuva, Russia)