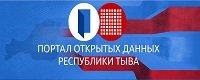 ---

Tuvan Student Killed in Moscow

11 April 2006

| 1613 views | 0 comments

19-year-old Chechek Yumbuu was killed April, 8, but the murder became known to media only today. She graduated from the Tuvan State Lyceum with distinction and was happy to enter last year one of the most prestigeous Moscow institutes - Moscow Linguistic University (ex-Institure for Foreign Languages). Her distorted body as her sister reported was found by militia in the Mariinski park district of Moscow. It did not seem like a robbery - her mobile phone and other valuable things were found nearby. One of her acquiantances reported her saying last words over the mobile: 'I got into a trouble...'

The investigation holds as one of the versions an ethnically motivated crime, which are now on the rise in Russia.
Notice
New comments for news item are allowed for 365 days after publication.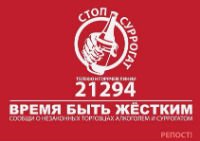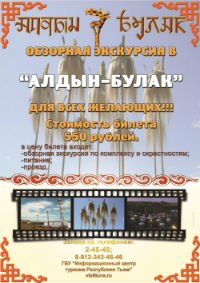 Event announces

1) THESE DAYS: Republican Festival of Tuvan traditional applied art 'Silver art' (Kyzyl-Dag village, Bai-Taiga district, Tuva, Russia)

2) 28.06.2019 - 30.06.2019: Festival of Traditional Russian arts 'Verkhovie' (Upper Yenissei), including that of old believers (Sizim village, Kaa-Khem district, Tuva, Russia)

3) 04.07.2019 - 07.07.2019: XXth Ustuu-Huree festival of live music and belief (Chadan city, Dzun-Khemchik district, Tuva, Russia)

4) 13.07.2019 - 14.07.2019: Tuvan Cattle-breeders Festival 'Naadym': horse-races, yurt-city, wrestling, archery, cattle-exhibition, concerts, (Tuva, Russia)

5) 15.08.2019: Tuvan Republic Day (Tuva)

6) 16.08.2019 - 18.08.2019: 3d International Festival 'Khoomei in the center of Asia' (Kyzyl, Tuva, Russia)

7) 01.09.2019: Day of historic Memory and Dignity of Tuvan volunteers who perished in the 2nd World war (Tuva, Russia)

8) 07.09.2019: The Day of Kyzyl city (Kyzyl, Tuva, Russia)