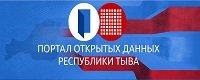 ---

Tuvan Girl Needs Your Help! Urgently!

7 April 2006

| 1602 views | 0 comments

9-year-old Shenne Ashka-ool from Tuva needs urgently your help. She underwent an operation for cerebrum tumor and now is to pass through a course of X-ray-therapy which is a costy treatment that her parents could not find the money for. They need 30 000 rouble (1000 dollars) more before Monday, April, 10. The girl is now in the children's department at the Moscow Burdenko hospital, room 8. Her mother Bailak's phone is +7-915-0804577, their English speaking friend Alex' phone is +7-926-9172713.
Notice
New comments for news item are allowed for 365 days after publication.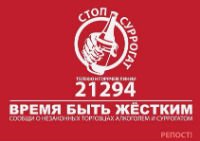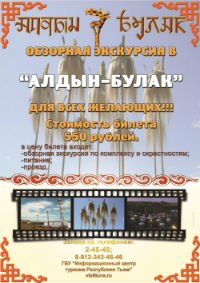 Event announces

1) THESE DAYS: Republican Festival of Tuvan traditional applied art 'Silver art' (Kyzyl-Dag village, Bai-Taiga district, Tuva, Russia)

2) 28.06.2019 - 30.06.2019: Festival of Traditional Russian arts 'Verkhovie' (Upper Yenissei), including that of old believers (Sizim village, Kaa-Khem district, Tuva, Russia)

3) 04.07.2019 - 07.07.2019: XXth Ustuu-Huree festival of live music and belief (Chadan city, Dzun-Khemchik district, Tuva, Russia)

4) 13.07.2019 - 14.07.2019: Tuvan Cattle-breeders Festival 'Naadym': horse-races, yurt-city, wrestling, archery, cattle-exhibition, concerts, (Tuva, Russia)

5) 15.08.2019: Tuvan Republic Day (Tuva)

6) 16.08.2019 - 18.08.2019: 3d International Festival 'Khoomei in the center of Asia' (Kyzyl, Tuva, Russia)

7) 01.09.2019: Day of historic Memory and Dignity of Tuvan volunteers who perished in the 2nd World war (Tuva, Russia)

8) 07.09.2019: The Day of Kyzyl city (Kyzyl, Tuva, Russia)