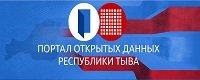 ---

First Stone Lain to Turn into a New Sports Complex

Maadyr Mongush, well-known Tuvan wrestler, was honoured to lay the first symbolic stone to the construction of a new sports complex which will be erected in the Southern neighbourhood of Kyzyl. The official ceremony devoted to this event gathered over 600 'Yedinaya Rossia' (United Russia) party members, sportsmen, officials. Speedily constructed sports complexes are a new national project supported by 'Yedinaya Rossia' all over the country. The party bulk is made up of the high ranking officials, its influence is compared to that of the communist party in the preperestroika times.

The construction of a new complex in Kyzyl is to be finished in 2007. It will host several sports places for differents sports, including winter ones.
Notice
New comments for news item are allowed for 365 days after publication.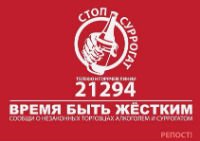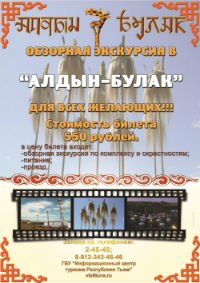 Event announces

1) 15.08.2022: DAY OF TUVA REPUBLIC (Tuva)

2) 16.08.2022 - 18.08.2022: IV International Khoomei Festival, devoted to the 60th anniversary of People's Khoomeizhi Kongar-ool Ondar (Kyzyl, Tuva)

3) 01.09.2022: Day of memory and honour of Tuvan volunteers who fighted against fascism (Tuva)

4) 01.11.2022: Day of Tuvan language (Tuva)