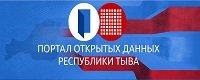 Throat Singing Workshop and Performance at Erie Art Museum

The Erie Art Museum invites singers and non-singers alike to a throat singing workshop with internationally touring Tuvan throat singers Chirgilchin on Wednesday, November 8 at 7 p.m. in the Erie Art Museum Annex. Cost is $5 per person. Workshop attendees will receive a $5 off tickets to Chirgilchin's Nov. 9 performance. Throat singing is an extraordinary vocal form in which one singer produces two or more voices at the same time, one voice harmonizing with the others. This ancient tradition is kept alive in just a few countries across Central Asia, south of Siberia. The group Chirgilchin is from Tuva, a small federal subject of Russia that is home to the world's best throat singers.

A performance is scheduled for Nov. 9 at 8 p.m. in the Erie Art Museum Annex. Tickets are $15 for general admission, $12 for Erie Art Museum and Jazz Erie members and $10 for students and seniors.
Notice
New comments for news item are allowed for 365 days after publication.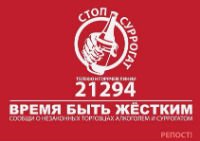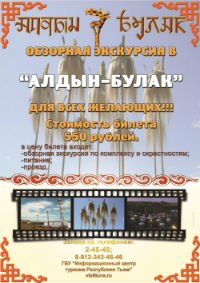 Event announces

1) 08.03.2020: Women's Day (Russia)

2) 01.05.2020: Festival of Labour. Pervoye Maya (Russia)

3) 06.05.2020: Day of Tuvan Constitution (Tuva)

4) 09.05.2020: VICTORY DAY, 75th anniversary of Russian Army victory over fascism (Russia)

5) 11.05.2020: 102th anniversary of Richard Feynman, outstanding physicist, Nobel Prize winner (California-Tuva)

6) 19.05.2020: Museum workers' Day (Russia)