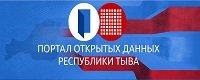 Average Salary in Tuva $300

13 December 2006

| 2821 view | 0 comments

Socioeconomic development of Tuva for the 11 months of 2006 was under consideration at the Republican Government session. Deputy economics minister Chingis Bady said that the per capita income in Tuva has grown by 17% and the average salary stands at 8850 rubles (appr $300). Correspondingly trade turnover has grown by 19%.
Notice
New comments for news item are allowed for 365 days after publication.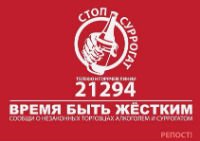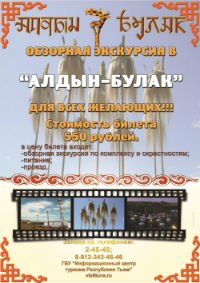 Event announces

1) 04.07.2019 - 07.07.2019: XXth Ustuu-Huree festival of live music and belief (Chadan city, Dzun-Khemchik district, Tuva, Russia)

2) 15.08.2019: Tuvan Republic Day (Tuva)

3) 16.08.2019 - 18.08.2019: 3d International Festival 'Khoomei in the center of Asia' (Kyzyl, Tuva, Russia)

4) 01.09.2019: Day of historic Memory and Dignity of Tuvan volumteers who perished in the 2nd World war (Tuva, Russia)

5) 07.09.2019: The Day of Kyzyl city (Kyzyl, Tuva, Russia)