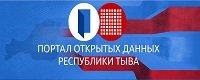 ---

Young Teacher's Income in Rural Schools stands at 2000 Rouble (70 dollars)

24 November 2005

| 1901 view | 0 comments

Fundamentals of the Republican Target Program for the Youth Support are being discussed these days by the Tuvan deputies in the rural districts of Tuva. Yesterday parlamentarians had a session in Chadan, alexistrative centre of the Dzun-Khemchik district, meeting young specialists from Dzun-Khemchik, Baruun-Khemchik and Sut-Khol districts. Young people spoke of the housing problems which they face and the low salaries. Thus an average monthly income of a young teacher in a rural school stands at 2000 rouble (appr 70 dollars). "With this money we cannot even buy enough coal to live through the severe winter"- complained the teachers: "leaving alone buy methods literature to improve our professional skills".

| | |
| --- | --- |
| | Press-service of the Parliament |
Notice
New comments for news item are allowed for 365 days after publication.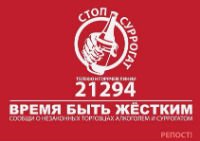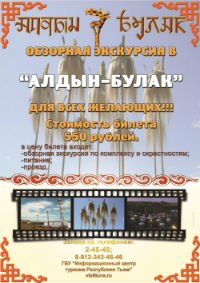 Event announces

1) 04.07.2019 - 07.07.2019: XXth Ustuu-Huree festival of live music and belief (Chadan city, Dzun-Khemchik district, Tuva, Russia)

2) 15.08.2019: Tuvan Republic Day (Tuva)

3) 16.08.2019 - 18.08.2019: 3d International Festival 'Khoomei in the center of Asia' (Kyzyl, Tuva, Russia)

4) 01.09.2019: Day of historic Memory and Dignity of Tuvan volumteers who perished in the 2nd World war (Tuva, Russia)

5) 07.09.2019: The Day of Kyzyl city (Kyzyl, Tuva, Russia)